This week we turn our focus to a lively new literary magazine: The Indianola Review. Their first issue is coming on December 15th. We really like the look of this smart new market. They offer highly competitive pay for successful submissions – that's right, pay. They also condemn literary snobs and they are already running a $1,000 dollar flash fiction prize! What more could we ask for?
A feisty new literary journal that pays its writers, responds quickly and calls great genre fiction "literary"—snobs be damned!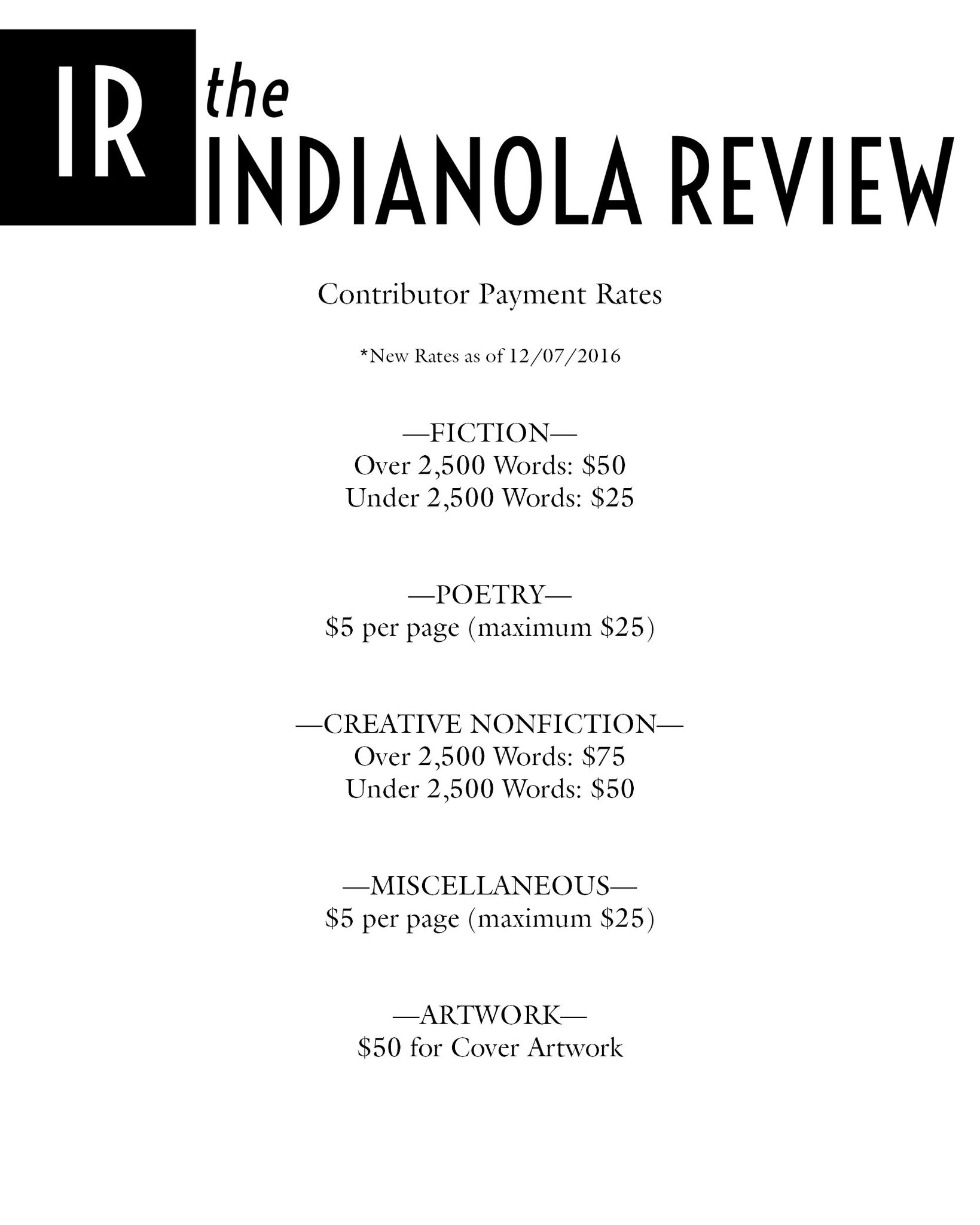 Here's what their basic fiction guidelines look like:
6,000 words or less. We want original, unpredictable fiction with vivid characters that experience conflict throughout a purposeful, precisely wrought plot. If you decide to break this rule and you do it well, we want that even more. For flash fiction, please submit up to 3 pieces (no more than 1,000 words each) in the same Word document.
You can see their full guidelines here. Get submitting!